Leadership Qualities
/Managment Skills
/Create Ideal Corporate Culture
/Giving & Receiving Feedback
/Team Building
/Effectivity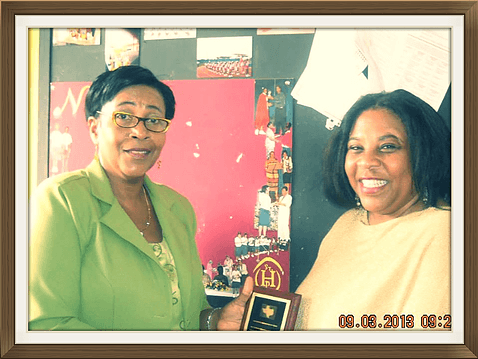 Each year CAT undertakes a charity project that benefits a Caribbean country.
In 2013, we solidified our commitment to education by choosing to support St. Hilda's Gov't School on the island of Trinidad and Tobago. The school needed six fire extinguishers to meet its Fire and Safety code, and CAT jumped on the opportunity to assist.
The Association immediately embarked on a drive to get a company in the US to donate the fire extinguishers. After two weeks of searching, our members procured the extinguishers for free from Texas Fire Extinguishers in Dallas TX. The next phase of the project was to ship the extinguishers to T&T.
This gesture proved to be a bit of a problem because the items were considered hazardous materials and required special packaging and a hazmat shipping license. After costing the entire shipping process, we realized that it would cost less to purchase the extinguishers in T&T.
We immediately solicited donations to help us do this from the Dallas Fort Worth Caribbean community.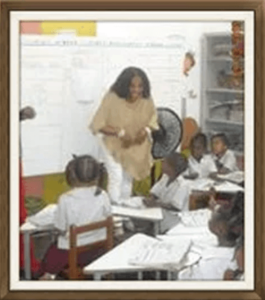 CAT's PR Officer, Suzan Cameron, who is also a past student of St. Hilda's, traveled to Trinidad, bought the fire extinguishers, and presented them to the Principal of St. Hilda's Gov't School in T&T.
Ms. Cameron also spent some memorable moments talking with the kids in what may have been her classroom.